Imany - Lately [Anthony El Mejor Radio Edit]
21
avr.
2017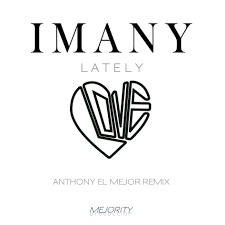 LE NOUVEAU TITRE
DE LA CHANTEUSE IMANY
SORTIE DEPUIS PEU
AVEC LATELY
DEJA FAIT DES CARTONS TEL QUE
LE REMIX DU RUSSE ANTHONY EL MEJOR
UNE TUERIE
ECOUTEZ
Born in the small city of Atyrau, Kazakhstan, Anton Bulavkin aka Anthony El Mejor began his music career at a specialist music school. Teachers had instantly recognized his great vocal abilities ...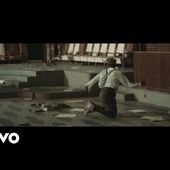 Imany - Lately - LE MP3 DU PANDA
LA CHANTEUSE A LA VOIX ENVOUTANTE IMANY PRESENTE SON TOUT DERNIER TITRE LATELY VOICI LE CLIP ECOUTEZ Extrait de son album "The Wrong Kind Of War" Disponible ici : https://Imany.lnk.to/TWKOW ...