Chainsmokers - The One (Natalie Jay Bootleg
02
avr.
2017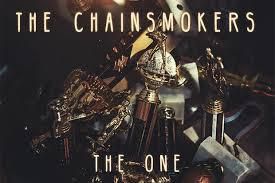 LE NOUVEAU CHAINSMOKERS
AVEC
THE ONE
REMIXE PAR LA DJ AUSTRALIENNE
NATALIE JAY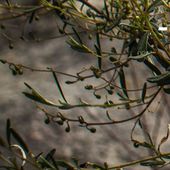 18 Year Old Female Producer from Melbourne, been using Fruity Loops for 3 years now, and I thought I might make an account to show people what I work on. :) Message me for collabs or any questions ...