Mylène Farmer feat. Shaggy - City Of Love [Martin's Remix
11
févr.
2016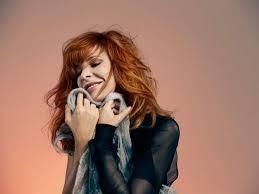 Un duo surprenant de MYLENE FARMER
avec SHAGGY
de son tube City of Love
remixé de manière reggae
réalisé par Martin's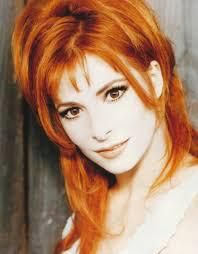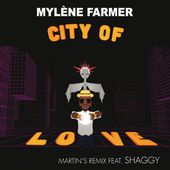 Mylène Farmer feat. Shaggy - City Of Love [Martin's Remix | Stuffed Monkey 2016] #WorldPremiere by reggaeville
http://www.REGGAEVILLE.com Mylène Farmer @ https://www.facebook.com/mylenefarmer.fanclub/ http://www.innamoramento.net/ https://itunes.apple.com/artist/mylene-farmer/id132793877 Shaggy @ ...
https://soundcloud.com/reggaeville/mylene-farmer-feat-shaggy-city-of-love-martins-remix-stuffed-monkey-2016